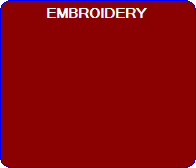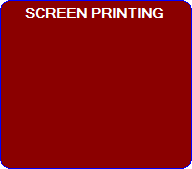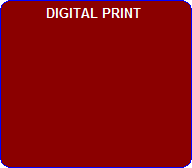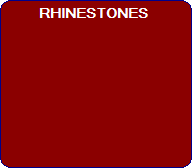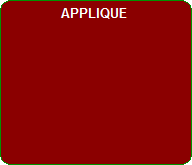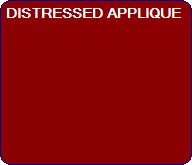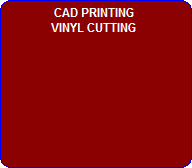 | | | | |
| --- | --- | --- | --- |
| Mill Creek Showroom | MCHS Applique | Hawks Applique | Hawks Bling |
| Showroom Designs | Hawks Bling | Hawks XCountry | MillCreek2ColorApplique |

Direct to Garment Printing is the perfect solution when you need a small order of Tshirts. Quick affordable and beautiful designs and photos created just for you.
Screen printed tee shirts, fleece jackets and hooded sweatshirts for all your team and spirit-wear needs. Best choice for larger orders with fewer colors. We can print your tee shirts fast and economically.
Time honored embroidered shirts, jackets and caps give your team an elegant rich look. Personalize bags jackets and shirts. We are the place to come for all your embroidery
Applique is used for large full back or front designs on sweats and jackets. Using twill fabric sewn on with a rich satin stitch, your designs really come to life.
The most stylish and newest decoration method. If you are looking for a vintage look, this method makes a unique and comfortable garment..
Best use for one color small run designs, names and numbers on jerseys. We offer unqiue glitter and patterned fabric types.
If you are looking to sparkle, you have found the right place. We offer a full range of amazing rhinestones designs at great prices.


Like us on